Hier wächst seit August 2006 der Netzplatz von Dr. phil. Karim Akerma
This is where Dr Karim Akerma's website branches out since August 2006


Bedenkliches / Think it Over / Reconsidere
If destruction is violence, creation, too, is violence.
Procreation, therefore, involves violence.
The creation of what is bound to perish certainly involves violence.
[Mahatma Gandhi]
Historically informed anti-natalism

Philosophie
La souffrance en est l'alpha, le néant l'omega.
[Théophile de Giraud]
Zuletzt aktualisiert: April 2023
Last update: April 2023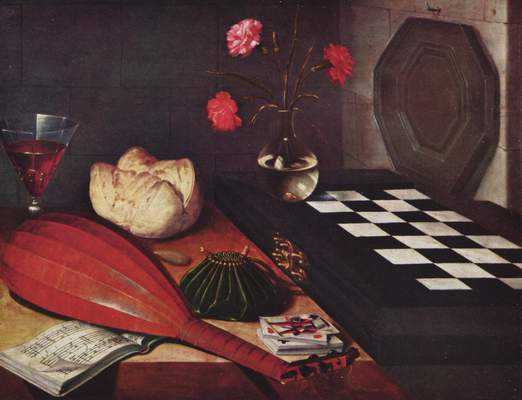 Impressum
K a r i m A k e r m a
L a n g b e h n s t r a ß e 1 3 f
2 2 7 6 1 H a m b u r g
a k e r m a at g m x . n e t

Auf Inhalte, Gestaltung oder Schöpfungsabsichten verknüpfter Seiten hat der Demiurg dieser Domäne keinen Einfluss.